"Serving my country has been an honor
and a privilege of a lifetime."
Jeff Jordan comes from a fifth consecutive generation family of service in military uniform, all combat veterans. "Serving my country has been the honor and privilege of a lifetime."
He was born at Fort Belvoir, Virginia, the second son of Thomas and Patricia Jordan. During the latter period of the Vietnam War his father received military orders for an accompanied two-year tour in Thailand. During the tour, his parents adopted his younger sister, making them a diversified family of five.
In his senior year of high school, Jeff signed up for the U.S. Army. One month after graduation he shipped off to basic training at Fort Leonardwood, Missouri. This was the beginning of his 27-year military career that took him around the world, and distinctly shaped who he is today.
Altogether, he served two tours each at Fort Meade, Fort Belvoir, and South Korea; one combat tour each in Iraq and Afghanistan. Jeff also served in both the Washington State and Texas Army National Guard – and several assigned tours with the National Guard Bureau at Arlington Hall Station in Arlington, Virginia.
In 2005, his mother passed-away due to cancer, and his father still lives in the very same house to this day.
Jeff has heard the call to serve his state and country. He has seen with his own eyes the misery of people suffering under Socialist ideologies, and fervently prays for America's future. As a true Patriot, Jeff is committed to the American dream and will continue working, defending, and loving the United States. He is driven to protect against the immorality and injustice that has gained favor and popularity in recent years.
Jeff works as a contractor for the Department of Defense. He cherishes his wife and two daughters. He is a member of the Arlington community, and will work hard to keep his neighborhood and state safe. Jeff is dedicated to fight for The Republic, for Virginia, and for you.
Support Jeff Jordan Today!
Help him fight for The Republic,
Fight for Virginia,
and Fight for You!
Sign Up To Receive Team Jordan
Email Updates!
Charles Jordan


Spanish-American War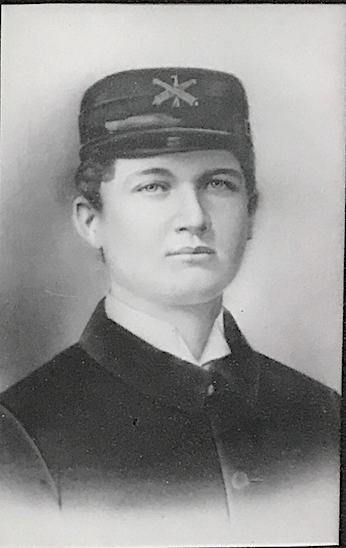 Herbert Jordan


World War II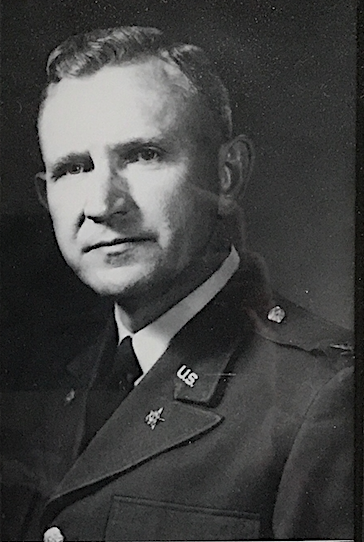 Thomas Jordan


Vietnam War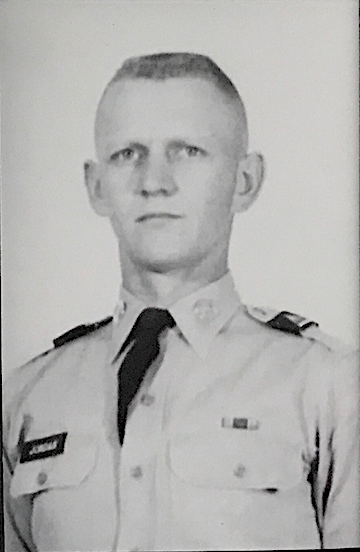 Jeff Jordan


Iraq War